Welcome to Good things in Life Massage Therapy
Good things in Life Massage Therapy,Located off of Lindsey Street in Norman, Oklahoma.Close to I-35 and Oklahoma University you will find a Cozy, Clean, Ambiance.Where you are treated with the up most Respect for the ones who want to Rest &Relax. Take time out for themselves with an effective relaxing massage, invigorating pumpkin foot scrub,or an exfoliating body scrub for soft smooth skin.To the ones looking for deep tissue massage to work out those stubborn knots.You will find it here at Good Things in Massage Therapy.
THERAPIST BIO
Hi, I'm Keeley. I have been a Licensed massage therapist since 2002.I specialize in Intuitive touch Deep tissue massage,from Swedish,Shiatsu, Myofascial release, to Deep tissue, Reflexology , Pregnancy massage and Lympathic drainage massage truly customized to you.I will adjust the pressure to your preference.please call or text (405)476-8342 to schedule yours.
pain relief



reduced stiffness and motion limitations
reduced muscular and emotional stress
increased flexibility
increased blood flow
enhanced soft tissue healing
Call to set up your appointment today.

Live your life to the fullest and treat yourself to an Awesome massage.

Keeley L.M.T.
---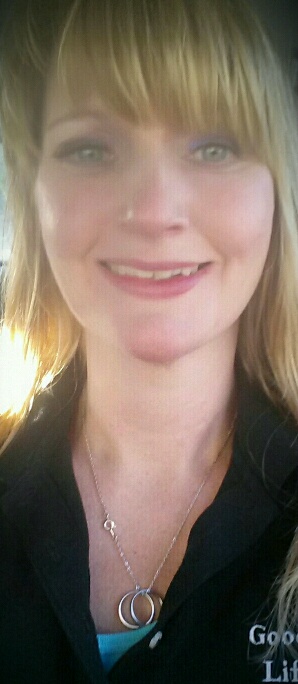 Schedule Your
Massage Now!
Don't put relaxation, reduced stress and pain-relief off any longer. Call today and allow me, to share the countless benefits of safe, relaxing therapeutic massage. To learn how to schedule your massage today, click here.


---
Search Our Website
---
Map & Directions
Need a map and/or directions to our clinic? Check out our interactive map to ensure you arrive safe and on time for your upcoming massage appointment.


---